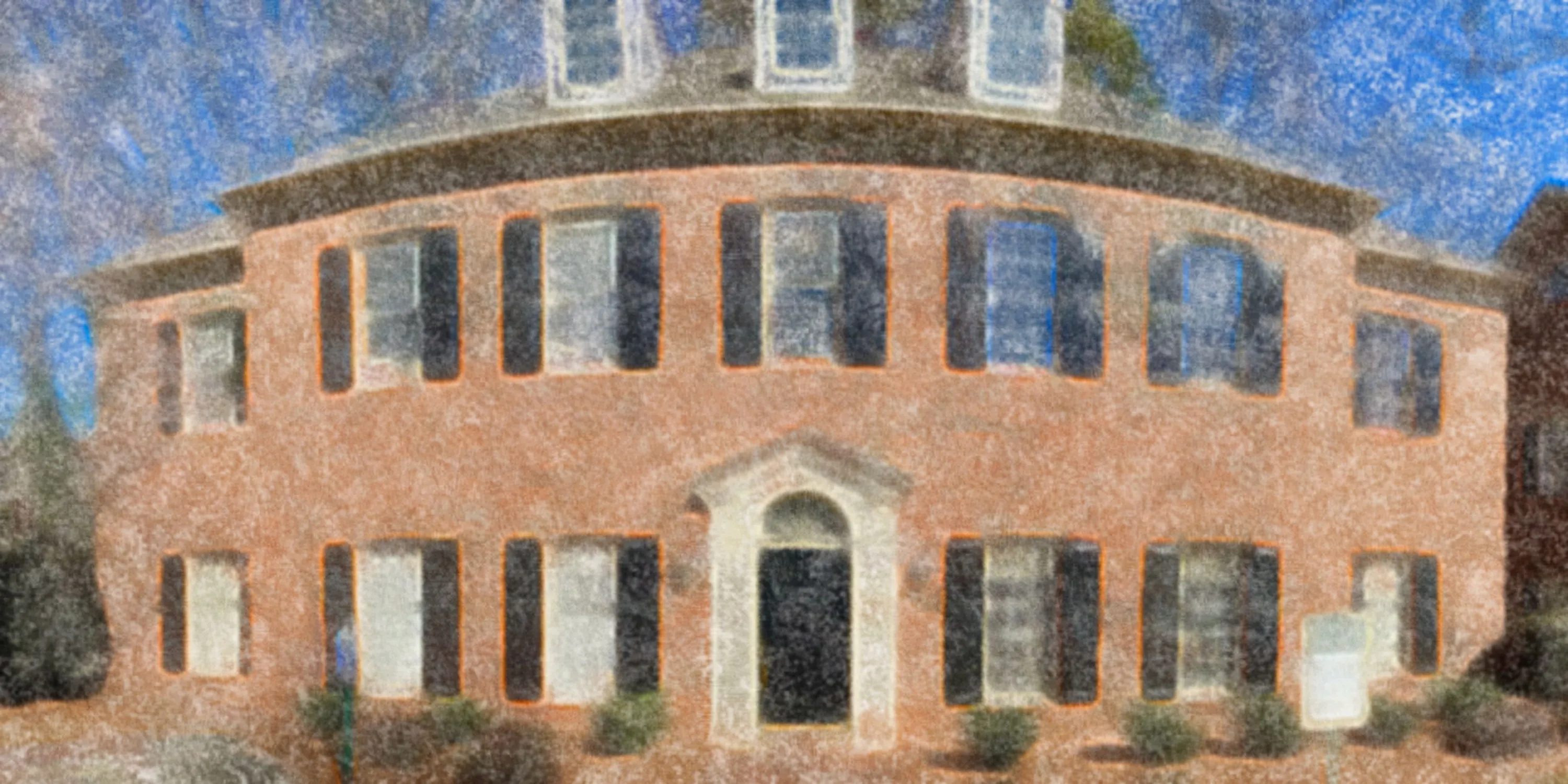 Our Story
Charlotte Family and Cosmetic Dentistry was established in 1981 by Dr. Steven Jaynes. He graduated from UNC at Chapel Hill School of Dentistry and came back to his hometown of Charlotte to begin his career with his wife Sharon. Dr. Jaynes' vision was to provide the most advanced dental care possible with an emphasis on technical excellence, patient comfort, and affordable fees. Through the years, his staff shared his values both personally and professionally. The longevity of this caring team fostered more than a dental practice—it created a family. It was common for patients who left the Charlotte area, and even North Carolina, to return to Dr. Jaynes for their dental care.
For the last ten years of his practice, Dr. Jaynes was voted one of Charlotte's top dentists by his peers. He is quick to say that is it God who gave him the ability and the success that has followed him throughout his career. After forty years, he hung up his lab coat one last time and retired on December 31, 2020. The legacy that he built will now be continued by Dr. Annie Carberry who began in 2021.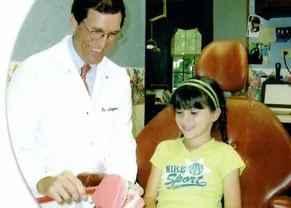 Dr. Carberry shares and treasures the values of Dr. Jaynes' and the exceptional staff. She is committed to continuing the practice's long-standing tradition of Service, Trust, and Excellence. As the field of dentistry changes and providers become larger and more corporate, the Practice is as committed as ever to providing the same highly-personalized care that individuals and families have come to expect over the past forty years. Staying true to the past, however, doesn't mean neglecting the technology and clinical advancements of the present. Dr. Carberry and the team will continue to lead a practice that leverages advanced technology and technical skills to deliver industry-leading standards of care.
It would be our privilege to care for your oral health. We'd love to have you as a part of our ongoing tradition.